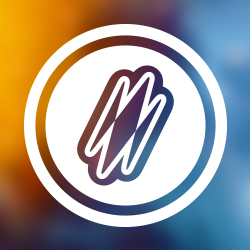 Battlefield 1 Enhancer
Last updated November 20, 2018Version 1.0
Key bindings
| Function | Key binding |
| --- | --- |
| Open & close ReShade GUI | Pos1 / Home |
| Toggle effects | Insert |
| Take screenshot | Print Screen |
| Toggle Luma sharpening | Delete |
FPS cost
4-6 FPS *
*) Reference value – Intel i7-9700K @ 5.0 GHz, 16GB RAM, GeForce GTX 2080 SUPER
Installation
Download the ReShade Manager application, select the game's executable ( bf1.exe ) and click on the green button until the installation starts. Done!
ReShade Manager will automatically install the latest version of ReShade for you. To upgrade your ReShade version in the future, just re-run the installation process.
Still having trouble or want to install manually? You can find a detailed installation guide here.
Download ReShade Manager
Download raw preset
News & updates
Get the latest info about game & preset additions, as well as preset & application updates: Join my Discord server or follow me on Twitter to stay updated.
Changelog
| Date | Version | Patch notes |
| --- | --- | --- |
| November 20, 2018 | 1.0 | Initial release |